It's official. Marijuana has now become legal in the state of Minnesota.
Gov. Tim Walz and Lt. Gov. Peggy Flanagan celebrated nearing the end of the Minnesota Legislative Session, the expans…
In my job as a fishing educator I am fortunate to assist lots of kids in their learning about fishing and also get to…
There is something special about going back home. Battle Lake High School graduate, Kristin Sawyer Lyman, returned to…
- SPONSORED -
OTC Connections is a unique, real-time window into what's happening right now in Fergus Falls and the surrounding area social media.
To add your business: kenh@fergusfallsjournal.com.
In my job as a fishing educator I am fortunate to assist lots of kids in their learning about fishing and also get to spend lots of time in the boat every year with youngsters. Here are some things I have learned about fishing with kids that might be beneficial to others who take kids fishing.
On a beautiful and sunny day this past February, 28 kids ages 5-14 donned their buffs and cross-country skis and claimed a spot at the spray painted starting line for the inaugural Otter Pups Ski Races. The snow at Kirkbride Park had been expertly groomed for the event, just as it had all wi…
The Fergus Falls Otters baseball team battled in Detroit Lakes on May 25, but fell short at Washington Park, losing 7-5 to the Detroit Lakes Lakers. Fergus led 3-2 before the Lakers had their big inning.
Gavin Pausch and Owen Harig combined to toss a shutout, as the Ottertail Central Bulldogs recorded a five-inning 11-0 victory over the Chargers of Brandon/Evansville.
In a section matchup, on May 23, the Ottertail Central Bulldogs baseball team picked up their 16th win of the season, in an 8-3 victory over the Barnesville Trojans.
Latest Carl's Corner Podcast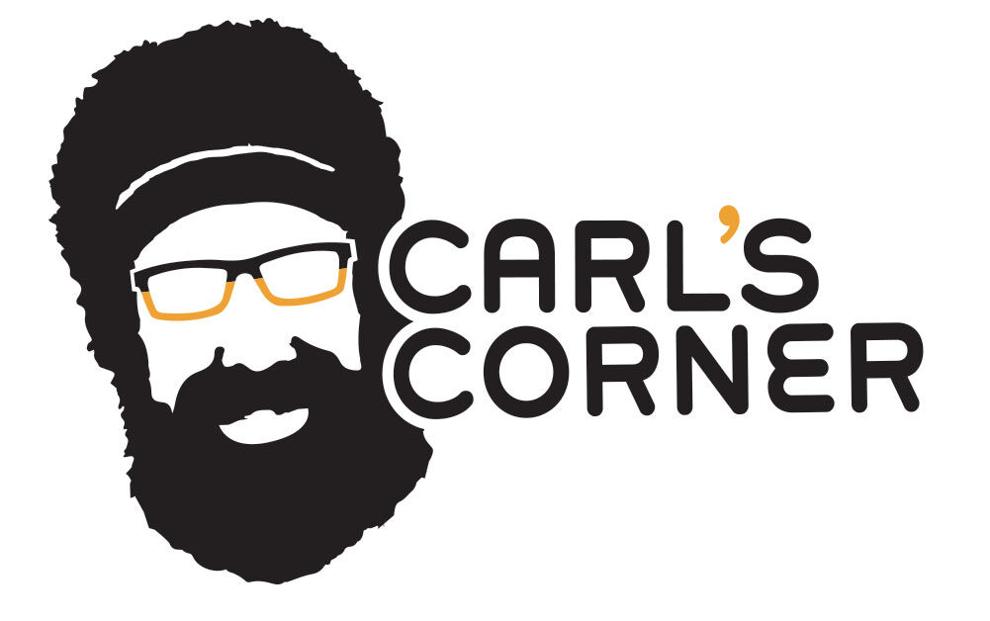 Update Required
To play the media you will need to either update your browser to a recent version or update your Flash plugin.
Public Works is the department of the city that gets our hands dirty – literally! These professionals focus on infrastructure, facilities and the services that are vital to making Fergus Falls a great place to live, work and play. What they do protects our health and safety and improves the …
When confronting a problem. I've always been told to gain perspective by thinking about how important this issue will be in five years. It's a useful exercise.
Fergus Falls Area Habitat for Humanity Executive Director Stanley Carignan recently traveled to the capital for the annual Habitat on the Hill rally. Habitat leadership from around the state gathered to advocate for stable and affordable homeownership. Stan was able to meet with several diff…
If you were in town last Saturday, you probably saw a portion of the many flags flying throughout the community. You may also have been wondering, "Why today?" May 20, was Armed Forces Day? More than 20 years ago Perrie Sheldon saw an "Avenue of Flags" while visiting in Iowa. Thinking it wou…