Slow roll: Many Minnesotans seeing delays in mail delivery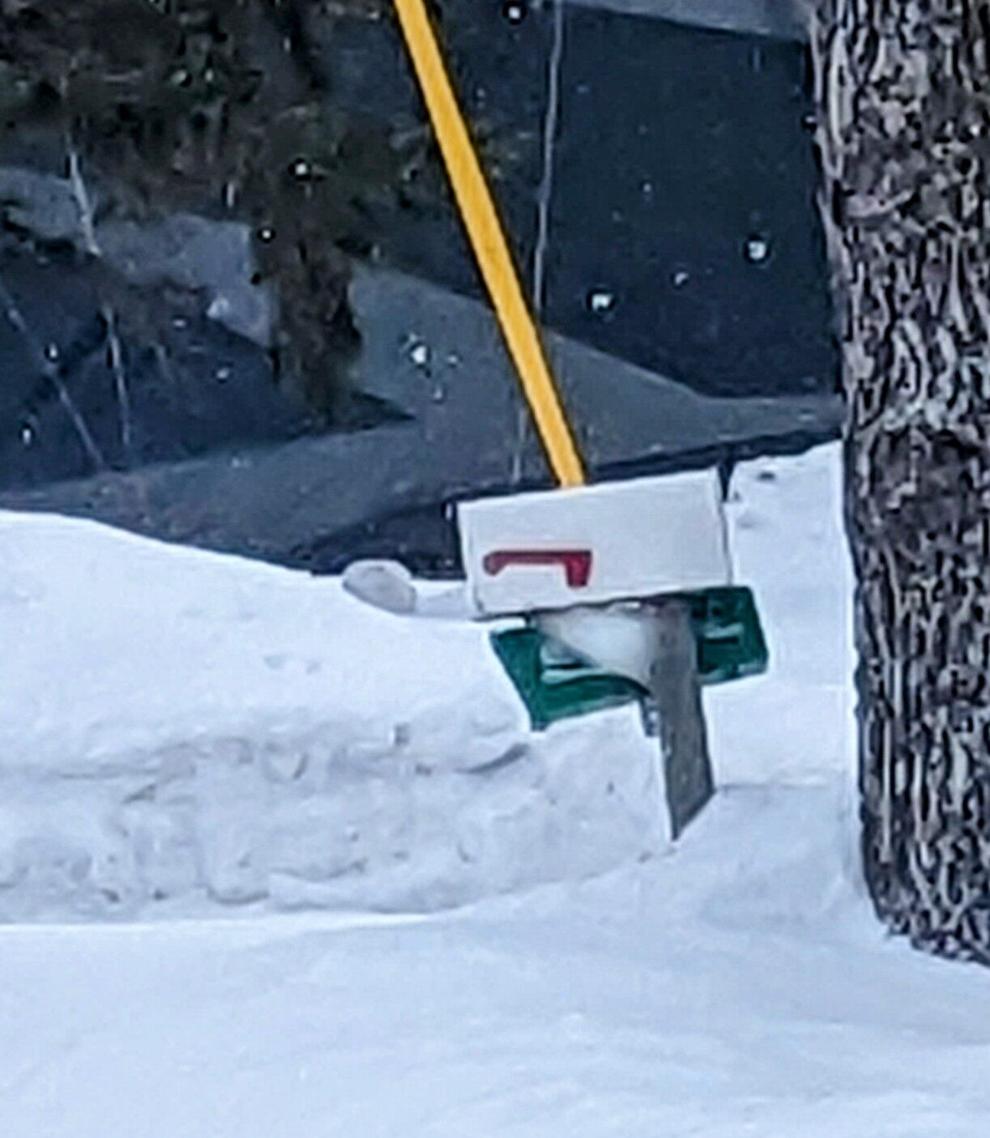 Mail delivery in Minnesota and the United States has been something that in one way or another has always been an institution. Through rain or shine people would receive their mail and on time for the most part.
However, recently many have complained that mail has either been delayed or not arrived at all in rural parts of West Central Minnesota.
It has become such an issue lately that Congresswoman U.S. Representative from Minnesota's 7th congressional district, Michelle Fischbach joined Congressman Pete Stauber (MN-08), Congressman Brad Finstad (MN-01) and House Majority Whip Tom Emmer (MN-06) in sending a letter to the U.S. Postal Service (USPS) seeking action to remedy the mail delivery disruptions occurring across the state according to a press release from her office.
"Every American should be able to rely on the USPS," said Fischbach. "I sincerely hope Postmaster General DeJoy takes this letter seriously and will take swift action to decrease the mail backlog and prioritize hiring, training and retaining quality postal workers in our rural communities."
Fischbach said many have reached out to her office, as well as her colleagues.
"During the past weeks, I have heard from constituents from all around the Northland about major disruptions in mail delivery," said Stauber. "The policies of this administration have led to staffing shortages nationwide and the Postal Service is yet another industry suffering the consequences. In some areas, people haven't received mail in three weeks. This is completely unacceptable. This couldn't have come at a worse time as I know how much rural Minnesotans depend on the USPS to send Christmas cards and packages as well as pay their bills, receive their social security checks, get their medications and operate their businesses. That's why my colleagues and I are requesting information from USPS leadership about how they are working to fix the current delays and prevent them in the future."
Daily Journal Media reached out to USPS to get their side of the story and were told that in Fergus Falls, there was no problem and received this response from Desai Abdul-Razzaaq, strategic communications, USPS corporate communications:
"Thank you for your interest in the United States Postal Service. USPS mail delivery service in Fergus Falls is current and on time. When mail service issues occur, we take steps to quickly resolve customer concerns. We gladly work to address any specific issue from the community when brought to our attention and we encourage customers to reach out to their local postal station."
We reached out to Otter Tail County residents for their feedback and most of it was not positive.
From Nabur: Katherine J.
"Yes there is a problem. The week before the MLK holiday, there was no mail for 2 days (not the first time). Last week, there was an additional day of no mail. No one answers at the PO. We live where there is a pod of mailboxes so mail is often in the incorrect box ... luckily, I think the neighbors are honest and call others whose mail they have. I commented on the FB news page and multiple responses were shared with similar issues and most all attribute them to staffing."
From Linda & Garry Bowhall:
"We have rural mail service from Erhard and it is awesome! Our carrier deals with horrible winter road conditions and delivers large boxes to our front porch."
From Bev Beske:
"I had two Macy's packages that said (they were) delivered two days ago and I still have not seen them. This has happened before too. Macy's is really good about sending an email as soon as the packages are dropped off."
From Hazel:
"I saw on Facebook that you want to hear from people who have issues with mail delivery. I subscribe to both the Journal and the Forum and they are mailed to be delivered on Wednesdays and Saturdays. There have been several times when I've received no mail or just mail and no paper or only one paper. On Christmas Eve day, a Saturday, I didn't get any mail so had to wait until the following Tuesday because of the Monday holiday. I do not read the newspapers online."
From Jann Kline:
"Many issues with delayed shipping and when we look them up the package has been scanned so many times and it seems to be running around the state. I have had some that go from Shakopee to Battle Lake and then go back to Shakopee and then back to Battle Lake."
She continues: "Before Christmas we had no delivery on our road on a Saturday and he came Sunday afternoon. It was not a weather issue. It seems they are overwhelmed with the Amazon deliveries so we heard that if they have too many packages in Battle Lake they will scan them as going out but only load until the vehicle is full and then leave the rest until the next day. The problem for us is that we think it's coming because it was scanned out. Very hit and miss and for a lot of things you cannot request UPS or Fedex for final delivery so that you get it when expected."
Abdul-Razzaaq said if after reaching out to the local post office and do not get a resolution, that customers can also go to their website, usps.com, click on "Contact Us" at the bottom of our homepage, or utilize this direct web address: https://usps.force.com/emailus/s/. Every email will be carefully documented and appropriate action taken to strengthen service.