Email Newsletters
Select your newsletters and enter your email address below to sign up.
Every newsletter is free and less than a 5-minute read.
Daily Headlines
Our flagship newsletter
A daily briefing of the biggest news in Otter Tail County and beyond.
Delivered bright and early every weekday.
Carl's Corner
New
Welcome to the desk of Sports Editor Carl Hauser. Every week he'll take you behind the scenes of the area's most interesting sports news.
Delivered Wednesday afternoons.
NABUR Roundup
It's the talk of the town. A recap of the major discussions underway on NABUR, our community conversations platform.
Delivered Mondays, Wednesdays and Fridays in the afternoon.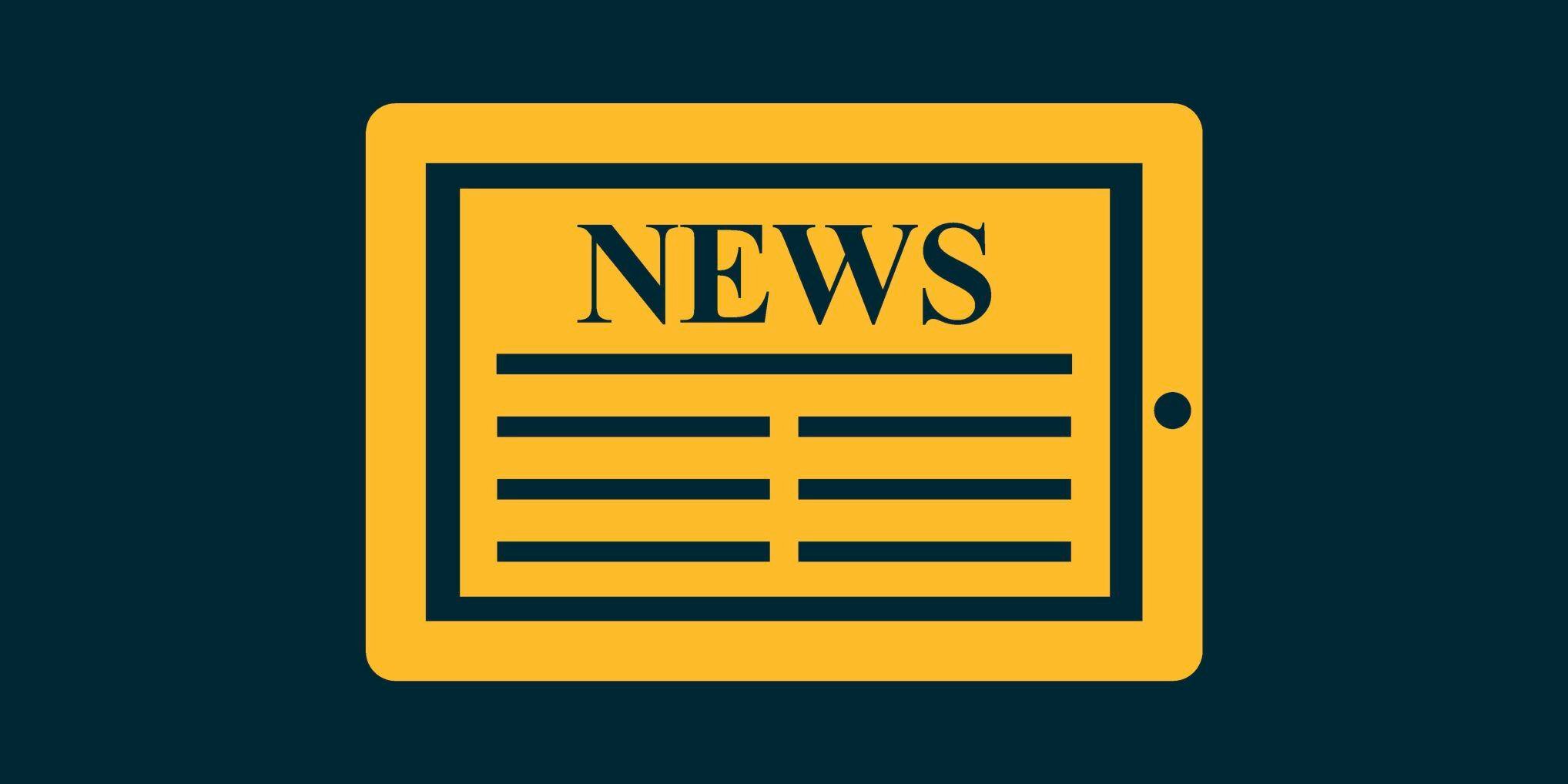 Newspaper e-edition
The digital, interactive PDF of the newspaper.
Delivered right as the newspaper goes to print on Tuesdays, Wednesdays, Thursdays and Saturdays.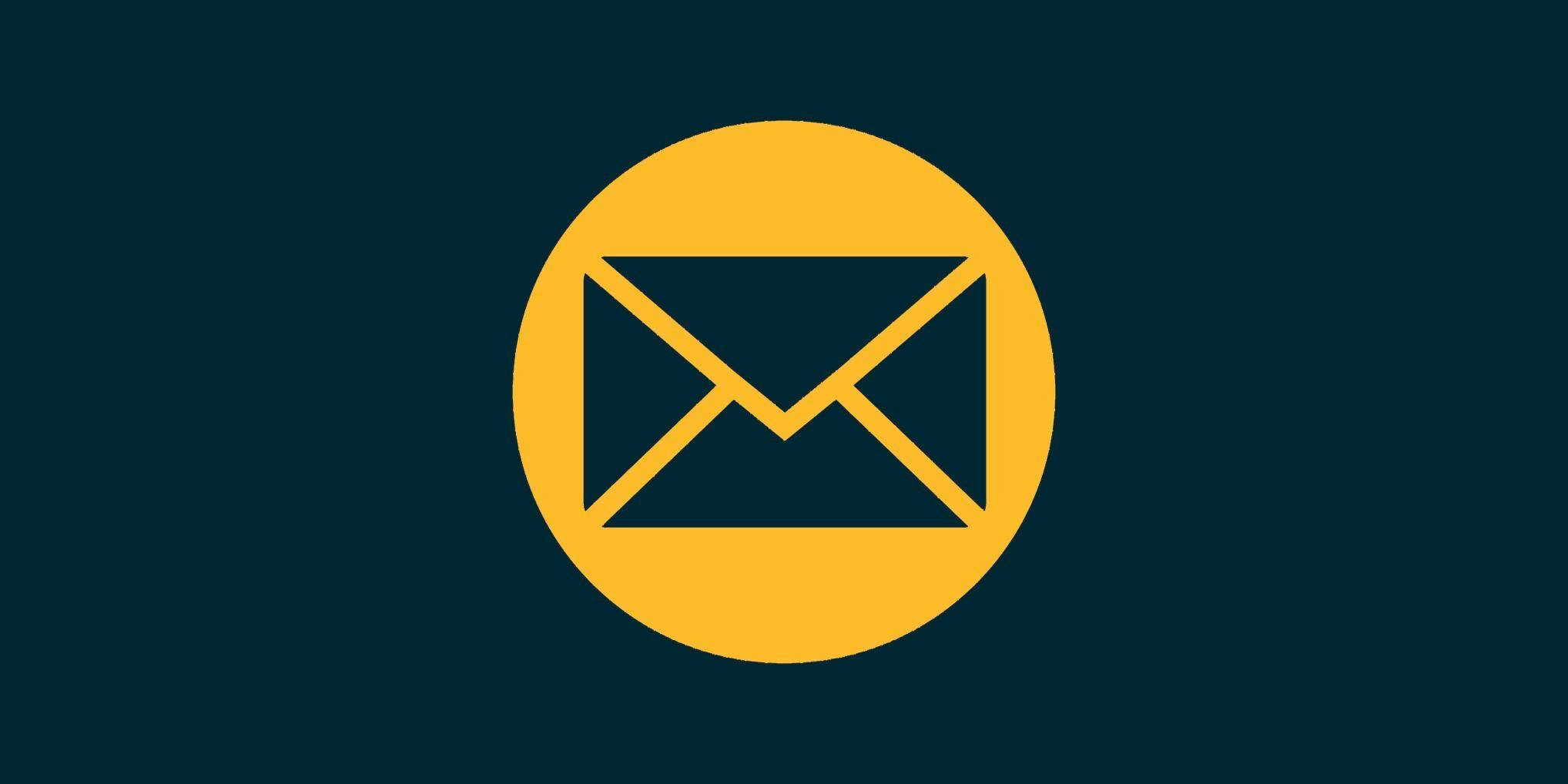 Updates from The Journal
Stay connected with your local newspaper. You'll be the first to know about our contests, giveaways and special offers.
Delivered as needed, typically less than once a week.
SPECIAL OFFER ENDS TODAY!
Receive $20 gift card to Three Bears, Fred Meyer or Carrs with new annual digital subscription
It's official. Marijuana has now become legal in the state of Minnesota.
SPECIAL OFFER ENDS TODAY!
Receive a $50 GIFT CARD with an annual subscription purchase
Gov. Tim Walz and Lt. Gov. Peggy Flanagan celebrated nearing the end of the Minnesota Legislative Session, the e…
In my job as a fishing educator I am fortunate to assist lots of kids in their learning about fishing and also g…
Latest Carl's Corner Podcast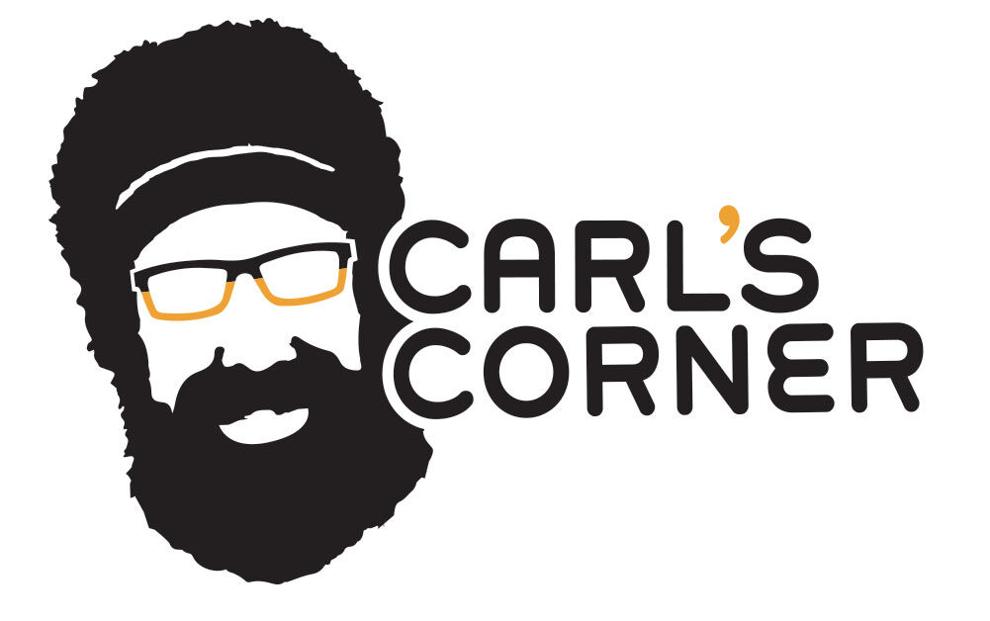 Update Required
To play the media you will need to either update your browser to a recent version or update your Flash plugin.
In my job as a fishing educator I am fortunate to assist lots of kids in their learning about fishing and also get to spend lots of time in the boat every year with youngsters. Here are some things I have learned about fishing with kids that might be beneficial to others who take kids fishing.
On a beautiful and sunny day this past February, 28 kids ages 5-14 donned their buffs and cross-country skis and claimed a spot at the spray painted starting line for the inaugural Otter Pups Ski Races. The snow at Kirkbride Park had been expertly groomed for the event, just as it had all wi…
The Hillcrest Track and Field team competed in the Sub-Section 22 Meet, on May 25, hosted by Barnesville. All five of their entered athletes qualified for the Section Meet on Jun. 1, at Pelican Rapids.
The Sunnybrook Stomp 5K will make its return on Jun. 9. The 5K run/walk will be at Sunnybrook Park in Wadena at 6:30 p.m. Prior to the main race, there will be a free Kids 1K.
The West Central Area Knights boys golf team missed qualifying for the second day of sections by four strokes. Mitch Dewey with a 77 and Marshall Dewey with an 81 both qualified individually. Other Knights scores were Sam Hanson 87, Brett Amundson 89, Peyton Hanson, 90 and Camden Anderson 92.