Email Newsletters
Select your newsletters and enter your email address below to sign up.
Every newsletter is free and less than a 5-minute read.
Daily Headlines
Our flagship newsletter
A daily briefing of the biggest news in Otter Tail County and beyond.
Delivered bright and early every weekday.
Carl's Corner
New
Welcome to the desk of Sports Editor Carl Hauser. Every week he'll take you behind the scenes of the area's most interesting sports news.
Delivered Wednesday afternoons.
NABUR Roundup
It's the talk of the town. A recap of the major discussions underway on NABUR, our community conversations platform.
Delivered Mondays, Wednesdays and Fridays in the afternoon.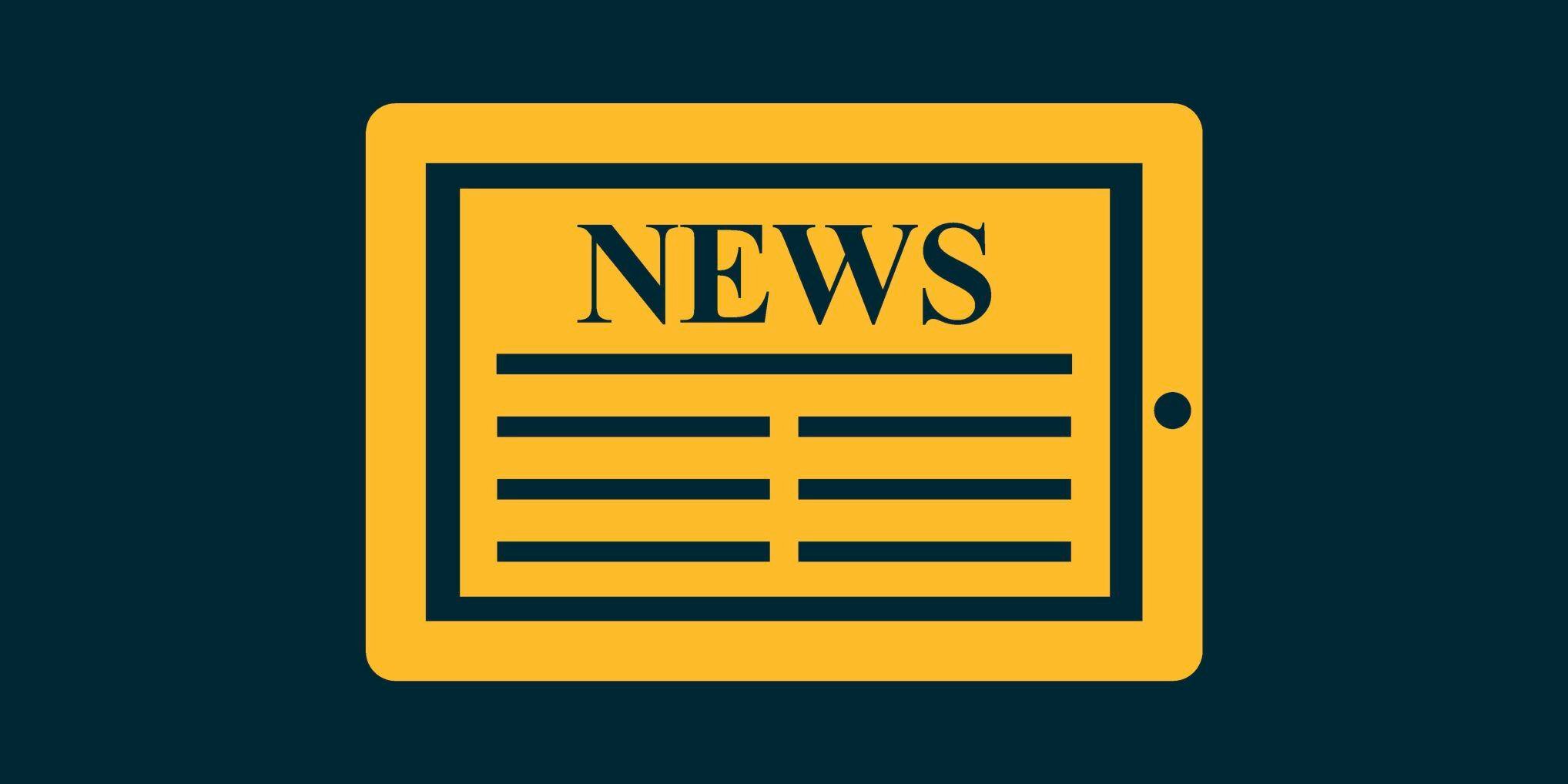 Newspaper e-edition
The digital, interactive PDF of the newspaper.
Delivered right as the newspaper goes to print on Tuesdays, Wednesdays, Thursdays and Saturdays.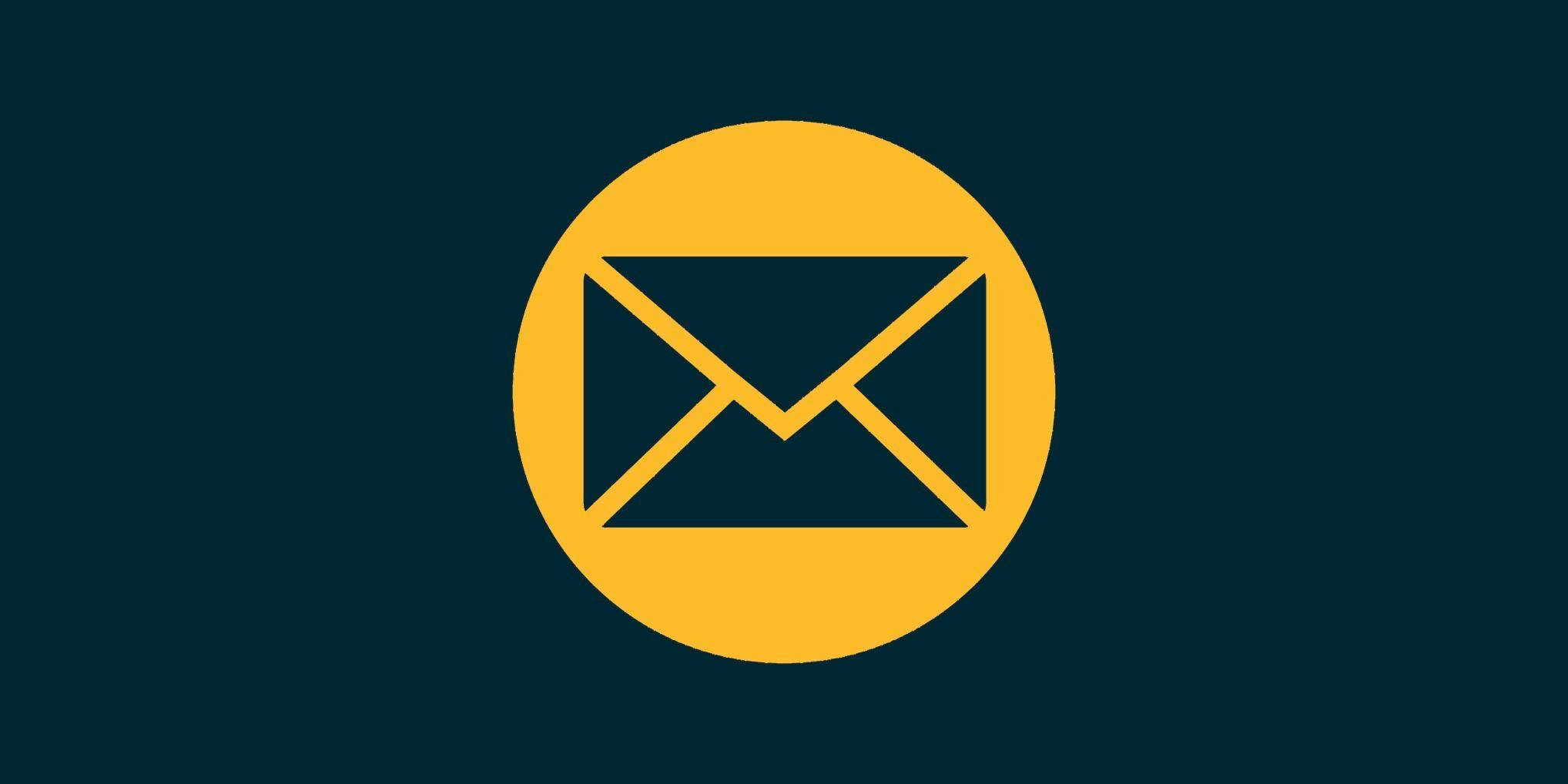 Updates from The Journal
Stay connected with your local newspaper. You'll be the first to know about our contests, giveaways and special offers.
Delivered as needed, typically less than once a week.
SPECIAL OFFER ENDS TODAY!
Receive a $50 GIFT CARD with an annual subscription purchase